---
Alumni Spotlight: Sleiman Sleiman
November 15, 2016
By Sleiman Sleiman, YES 2003-2004, Lebanon, hosted by ASSE in Toledo, OH

It's been 12 years since I ended my YES year in Toledo, Ohio and I've accrued some interesting experiences along the way. Since the conclusion of my YES year, I have graduated with my Masters degree from the American University of Beirut, built a career resting on a strong foundation of enhanced skills in technology and engineering, and overcome challenges in my life to fearlessly achieve my dreams.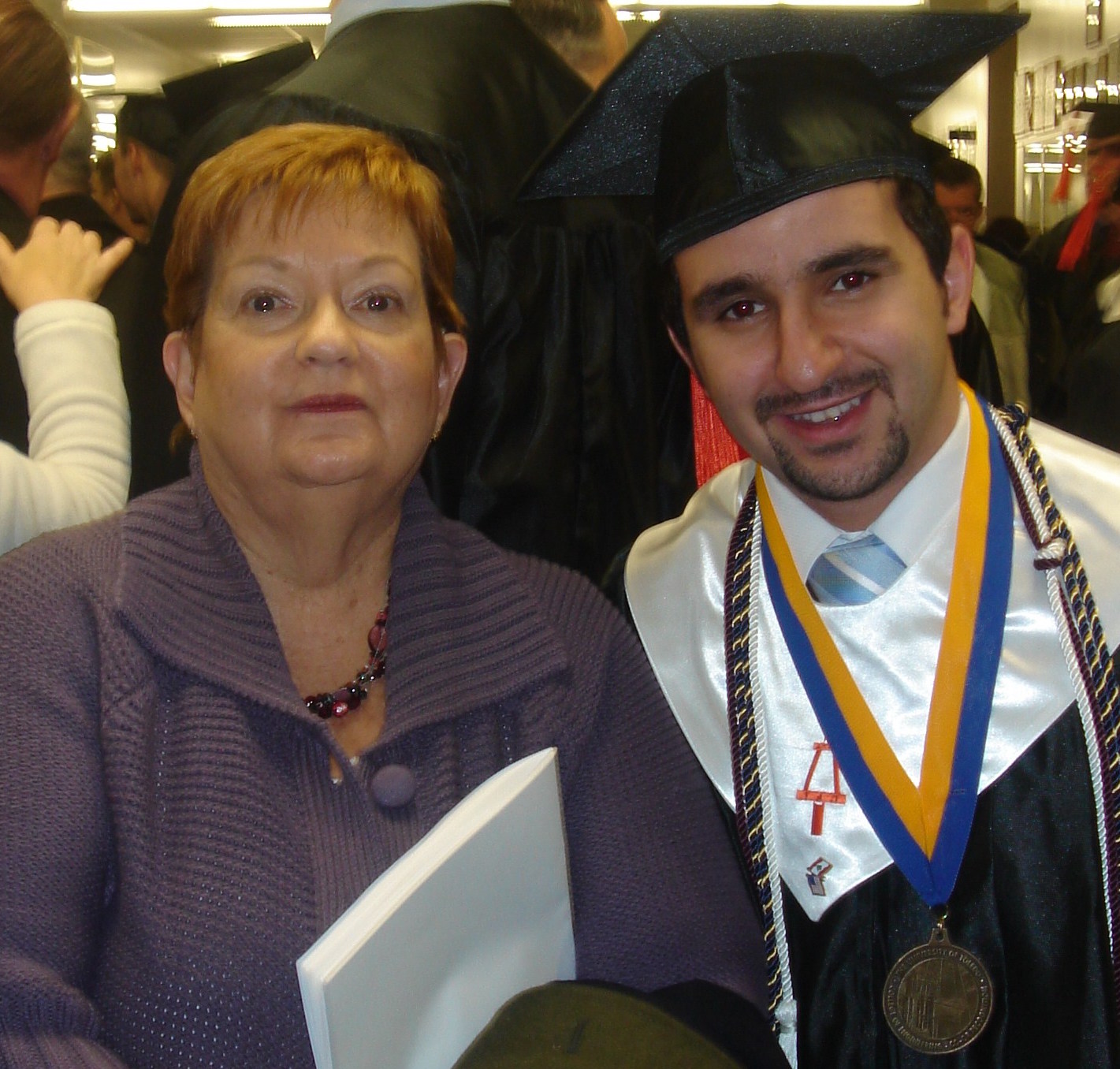 After my YES year, I returned to Lebanon to complete high school. Shortly after, I traveled back to my host town for my undergraduate studies at the University of Toledo, where I graduated Summa Cum Laude with a degree in chemical and environmental engineering. Throughout the program, I had the chance to work with Fortune 500 companies like Sherwin-Williams and Honeywell, as well as international companies like Gulf Cryo in Kuwait. I became very active in student organizations such as the Arab Student Union and Tau Beta Pi, the engineering honor society.
I decided to utilize my skills in the fields of technology and engineering at a company in Lebanon called, Advanced Plastic Industries (API). For almost 7 years, I built a career with API, expanding the program to strengthen market access abroad while developing new products. I suddenly started speaking on behalf of API for construction projects owned by the world's largest oil and real estate development companies. The thought of representing API at the world's biggest plastics and pipe conferences was no longer an idea, but an amazing reality.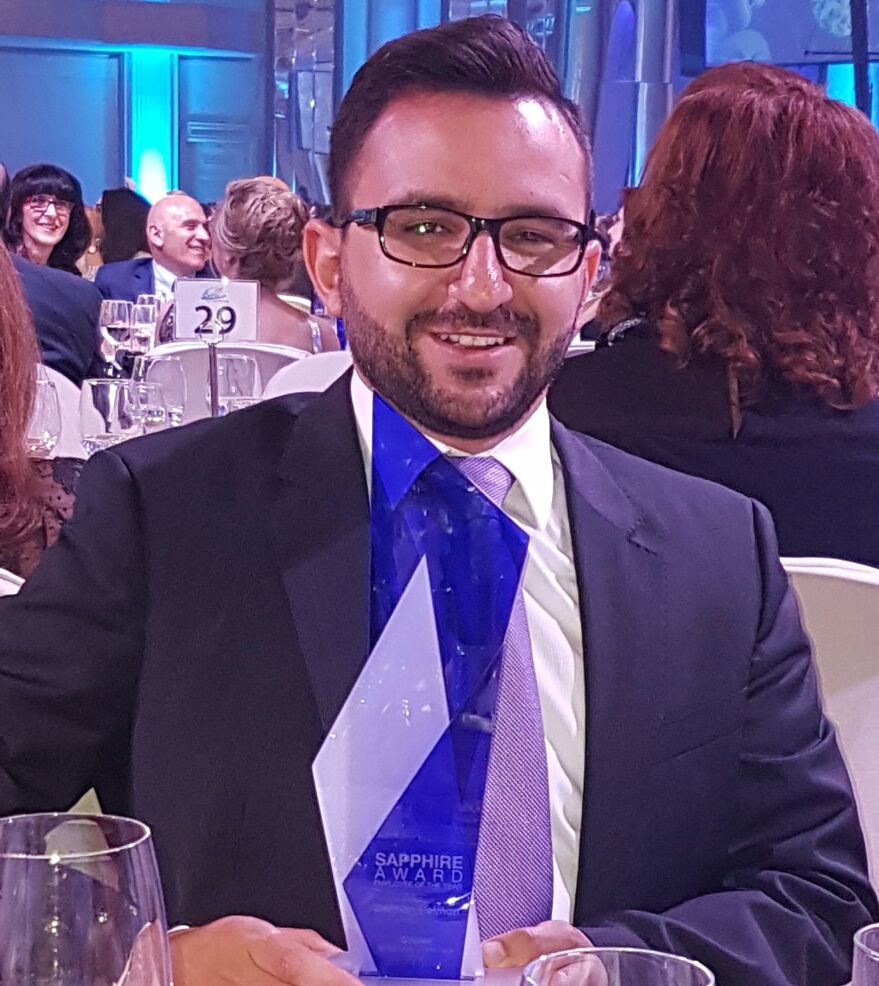 My accomplishments culminated when I was nominated by API for the The Sapphire Award, the most recognized employee awards program in Lebanon and the Middle East. This award recognizes the achievements of distinguished employees nominated by over 100 companies across Lebanon. Candidates undergo a transformational leadership experience and are assessed based on their public speaking skills and contributions to their workplace. I was honored to win as "Golden Employee of the year 2015".
I am currently seeking growth opportunities in technology or consulting. I also serve as a mentor to new members of the YES alumni community and am a proud ambassador for the YES program.
---