---
Connecting in Gaza
April 11, 2017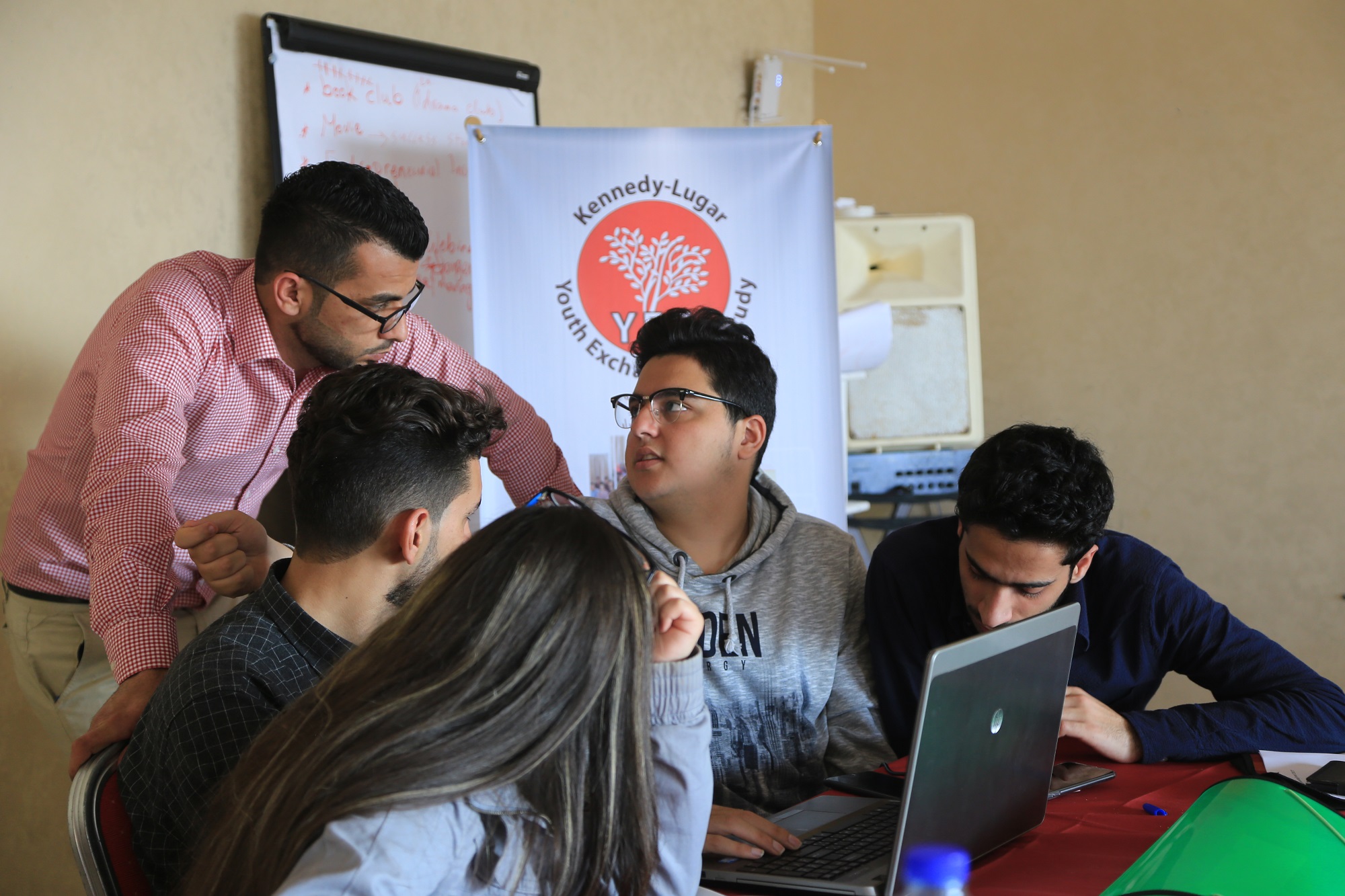 On March 31, 2017, 19 YES alumni came together in Gaza to discuss the YES alumni role in their community. It was a great opportunity to create some new energy to plan for projects and network with one another.
The event started with a welcoming speech and introduction about the event's goals by local YES staff. Then Yahya Ashour (YES 2014-2015, hosted by YFU in Astoria, OH) gave a testimonial about how the YES program affected his life and made him the person he is today.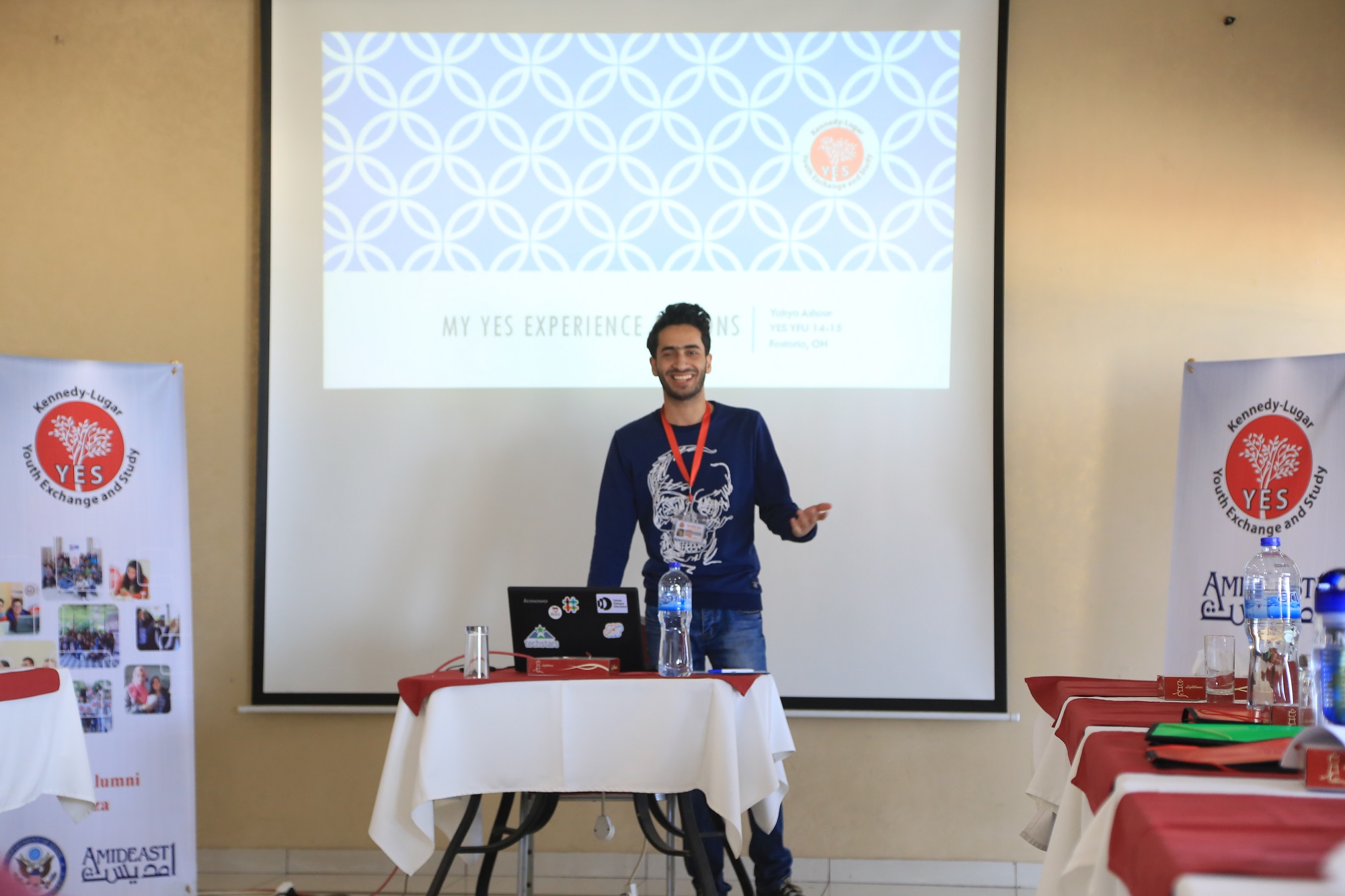 After that, the 19 alumni worked in small groups to come up with ideas for projects that focused on the latest theme for the Gaza YES Alumni Association, "Career Building".
The second day of the event kept up the momentum. Alumni began their day by brainstorming future projects ideas in small groups. The groups then presented and discussed their ideas. All the alumni got to vote for the top two ideas they thought would best serve the local community. Through this activity, the alumni refined their brewing project ideas, shared their perspectives on best practices for implementing projects, and listed the requirements for successful results.
In solidarity with nearby YES alumni, the Gazans also participated in a Jordanian YES alumnus' project. They wrote "Letters of Hope" to be delivered to Syrian refugees in Jordan.
All in all, it was an extremely successful reunion. Each participant had the opportunity to focus on building their own skills, on building up one another, on supporting the broader community, and on connecting with YES alumni and beneficiaries across borders.
---