---
DC Orientation Alumni Instructors Needed!
February 13, 2017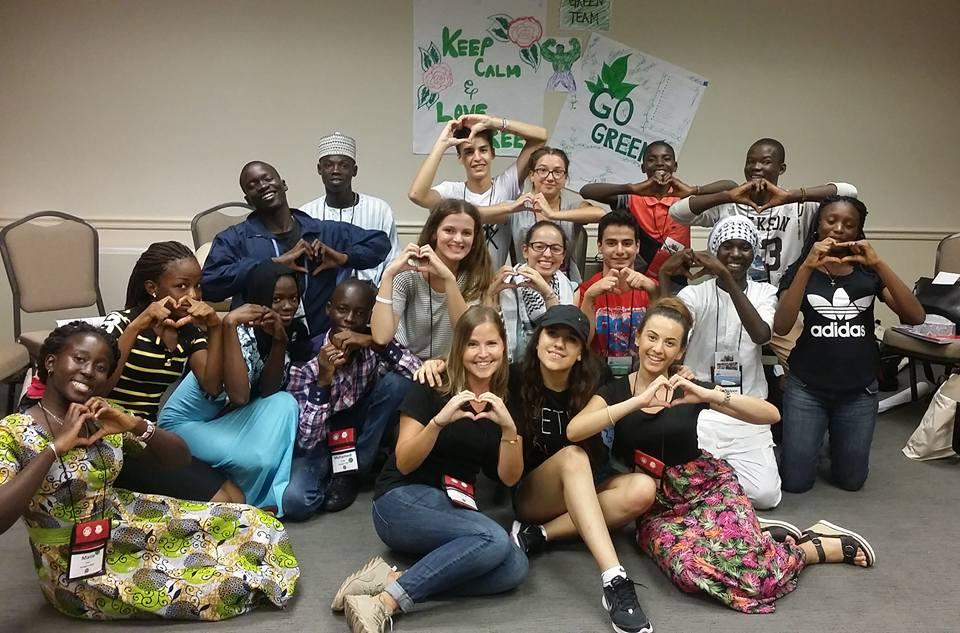 YES alumni, do you remember arriving in the United States for your orientation, excited to begin your YES year, but a little bit nervous too? You had so many questions, but luckily there were some YES alumni around to give answers.
Now you can help next year's group of YES students during DC Orientations (DCO) by applying to be a DCO Alumni Instructor!
What is a DCO Alumni Instructor?
Your job as an alumni instructor will be:
To assist the Orientation Teacher in preparing YES participants for their exchange experience;
To plan orientation sessions together with the DC orientation team;
To assist large groups of YES students during the arrival to and departure from Washington-Dulles International Airport.
What are the duties of a DCO Alumni Instructor?
The typical duties of the alumni instructor are:
Learn the established goals and objectives of the YES program and its pre-departure orientation materials;

Attend the entire training workshop at the beginning of August in Washington, DC and become thoroughly familiar with assigned lesson plans;

Co-teach orientation sessions with an American teacher;

Assist orientation teachers by acting as a cross-cultural resource and role model for students;

Conduct alumni-led sessions of the DC Orientation, as assigned;

During non-classroom hours, be a supportive listener and positive role model for students;

Maintain program integrity at all times by enforcing organizational rules and regulations;

Be involved in airport arrival and departure logistics for incoming and departing YES students.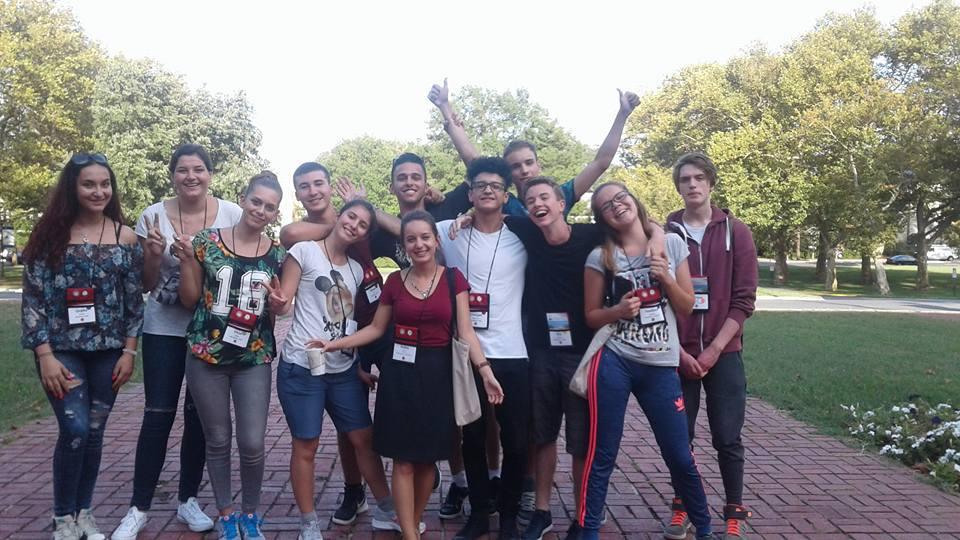 Who can apply to be a DCO Alumni Instructor?
This opportunity is only available to YES alumni who successfully completed their program with no extensive on-program issues between 2012-2013, 2013-2014, and 2014-2015. Only alumni between the ages of 18 and 20 at the time of orientation are eligible to apply.
Alumni from AFS-recruited countries are NOT eligible to apply. AFS-recruited countries include: Egypt, Ghana, India, Indonesia, Kenya, Malaysia, Mozambique, Philippines, Saudi Arabia, South Africa, Thailand, and Turkey.
For a complete description of the DCO Alumni Instructor position, please click here.
HOW TO APPLY:
Complete the Alumni Instructor Application Form and Essay, and return them with a copy of your passport to your country's YES program office.
Please contact your YES country office for the application deadline.
Note: After opening the Alumni Instructor Application Form and Essay on Google Docs, please select "File / Download as" to open an editable version of the document on your computer (see image below). Do not request editing access.
---