---
Green Space in Bambey High School
August 7, 2017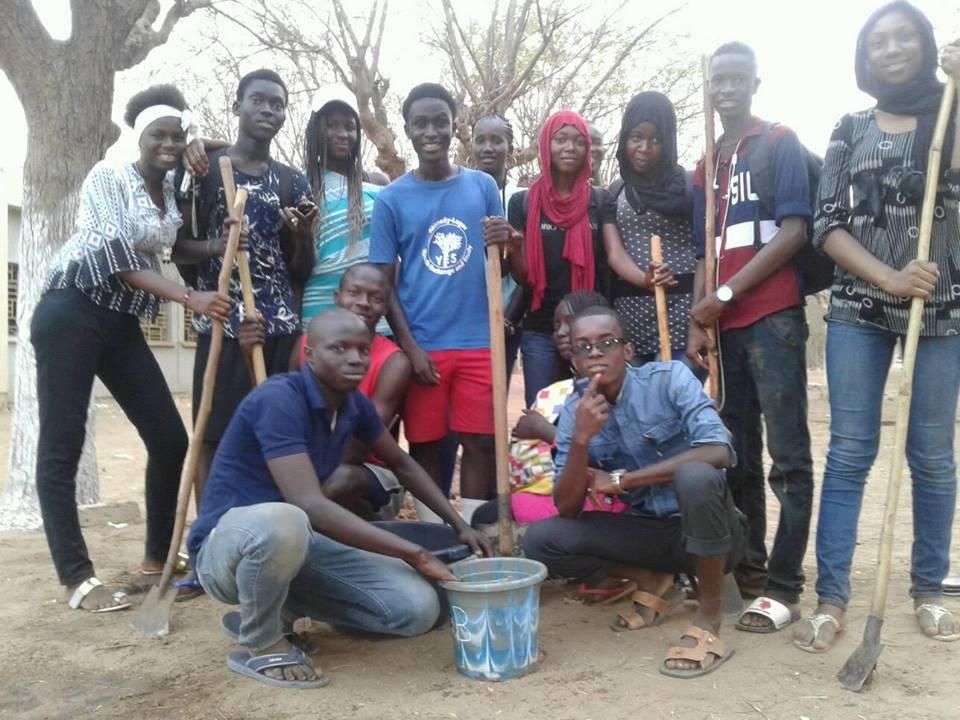 Mohamedoune Dame Ndieguene (YES 2014-2015 Senegal, hosted by AFS in Cleveland, OH) recently initiated a green space in his high school. Dame Ndieguene was inspired by green spaces in Cleveland, and after returning home he wondered why there weren't any similar spaces in his hometown.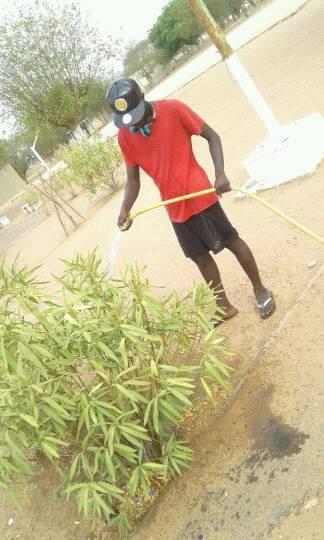 With the help of his school's administration and an agricultural school, The Higher Institute of Agricultural and Rural Training (ISFAR) in Bambey, he was able to create a green space in his school. The goal of Mohamedoune's project was to help students understand the importance of preserving the environment and motivate other youth from local villages to volunteer.
The project began on May 4 and 95 plants were donated by a local association named Friends of the Environment at ISFAR. Mohamedoune has since spent hours every day with his friends at school watering the plants and looking for the green space hoping that he will achieve his goals.
Mohamedoune's next goal is to spread his idea of green spaces across his whole town!

---