---
WYLET: A Learning Experience
April 10, 2017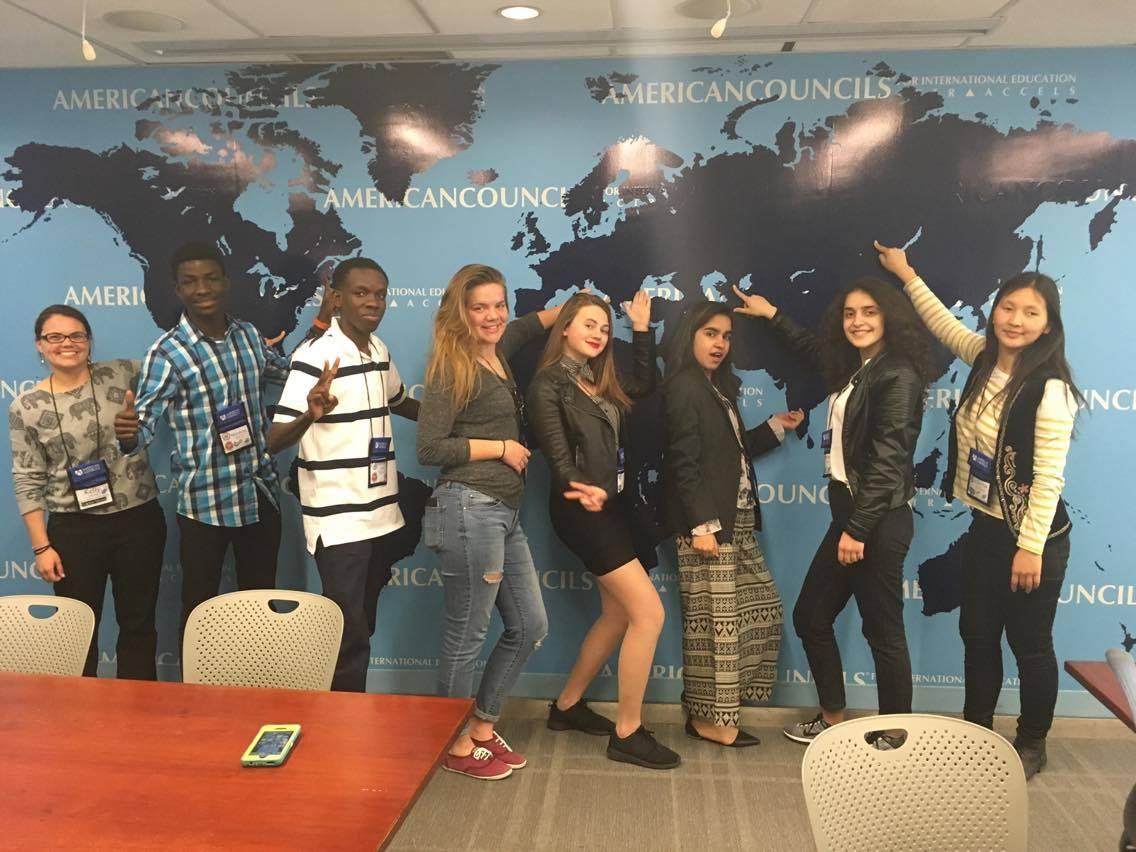 By Moustapha Absa Ndiaye, YES 2016-2017, Senegal, hosted by AFS in Chicago, IL
Nothing is more important than gathering people from different beliefs and backgrounds in the same place. When people come together, express the same ideas, and share similar feelings, they bond. No matter what you believe in or where you are from, what matters is that we all have the same goal, which is to become leaders and form a team to change the world and make it a better place.
During the Workshop for Youth Leaders in English Teaching (WYLET), YES and FLEX students came together to achieve the same goal. Surely, we learned how to create lesson plans and become good teachers, but we also learned how to get along with people from different cultures; we are a new family now. This workshop gave me the perfect arsenal to use to change my community: education. As Nelson Mandela said, "Education is the most powerful weapon which you can use to change the world." I promise I won't keep what I learned from this workshop to myself; instead, I will take my new leadership and teaching skills and apply them to serve my community.
To all the WYLET staff and students, thank you so much!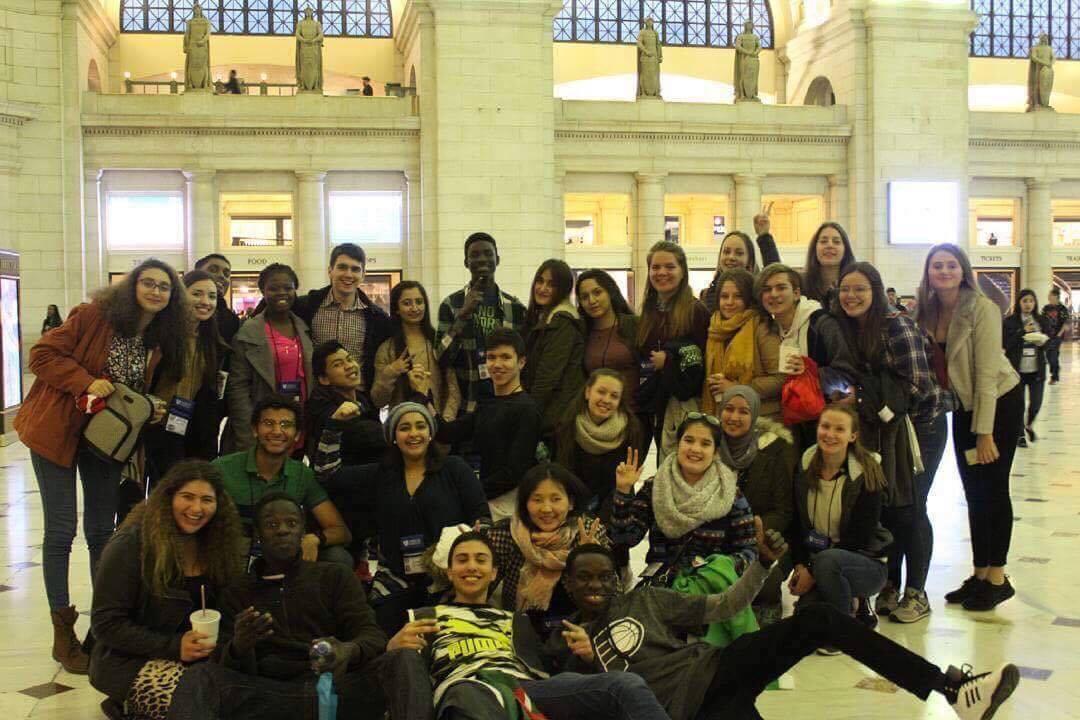 ---