---
YES Alumna Selected One of Six Young Changemakers in Kenya
December 14, 2016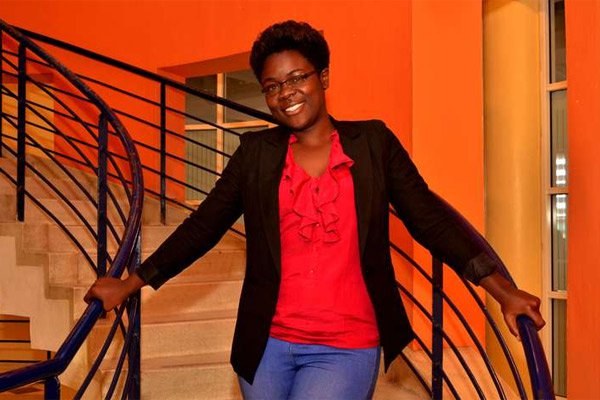 This article was originally written by Rose Odengo for the Kenya Daily Nation

Christine Odera, YES 2010-11, was hosted with AFS in Wisconsin.
Mahtma Gandhi, leader of the Indian independence movement, once said, "Be the change you want to see in the world."
There are those who believe that to effect change, to make a positive impact, one needs money, lots of money, and also needs to know the right people. Is this the case though?
We had a chat with six young Kenyans making a positive impact in their communities by simply giving of their time, talent, and motivating others to join and support their cause. What are you doing with the free time on your hands? Open your eyes and look around you, there is lots that you can do to uplift the lives of those around you, and no, you do not necessarily require money. Or know people.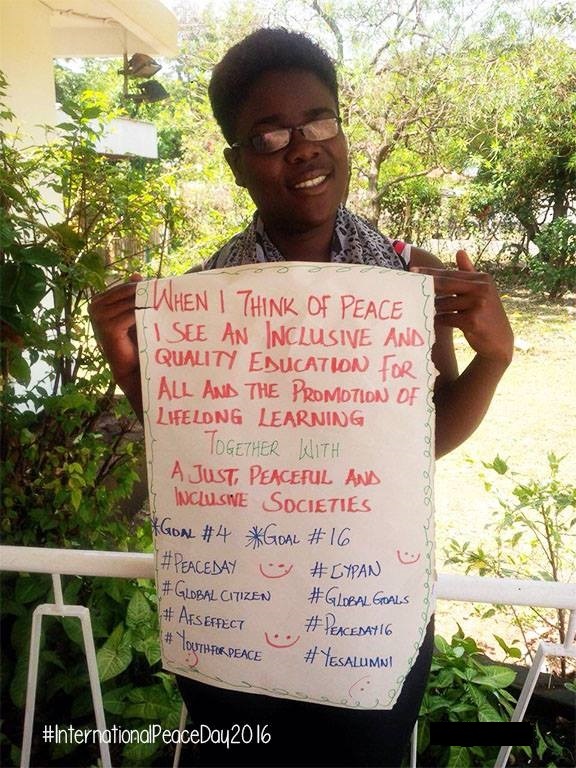 NAME: Christine Odera
AGE: 22
ORGANISATION: Organisation for Intercultural Education (OFIE) / AFS Kenya
EDUCATION: Degree in International Relations from United States International University - Africa
LOCATION: Kisumu County
AWARDS: Certificate of Outstanding Volunteer Service from the US Department of State
Facebook Page: AFS Kenya
Christine was only 15 years old, a student at Masai Girls High School, when she signed up to volunteer at the Organisation for Intercultural Education (OFIE). OFIE is a global organisation that provides intercultural learning experiences through immersion experiences in a foreign culture.
Through the organisation, Christine got the chance to travel to the US as an exchange student.
She was under the care of a host family in one of the coldest parts of America; Wisconsin State. It was quite a culture shock for her, being the only African and black student in the entire school of about 500 students. But it was a situation she took in stride.
"I began appreciating diversity and my love for international relations was ignited." She explains. Christine further learnt that it was essential to understand different perspectives and cultural contexts and not judge others based on one persons cultural stance.
She is now a board member and the Alumni president of OFIE in Kenya, on a mission to encourage more young people to sign up for these cultural exchanges. Most of the alumni of the program over the years have spent time giving back to their communities on their return; running mentorship programs for orphans, running a children's centre - Hands of Love - in Kariobangi, Nairobi County. They also teach street children how to read and write. They have even built a hospital in Mariakani, Mombasa County, a sanitation block with modern toilets and tap water in Embu County, and bought water tanks to help a community in Kisumu store rain water for drinking.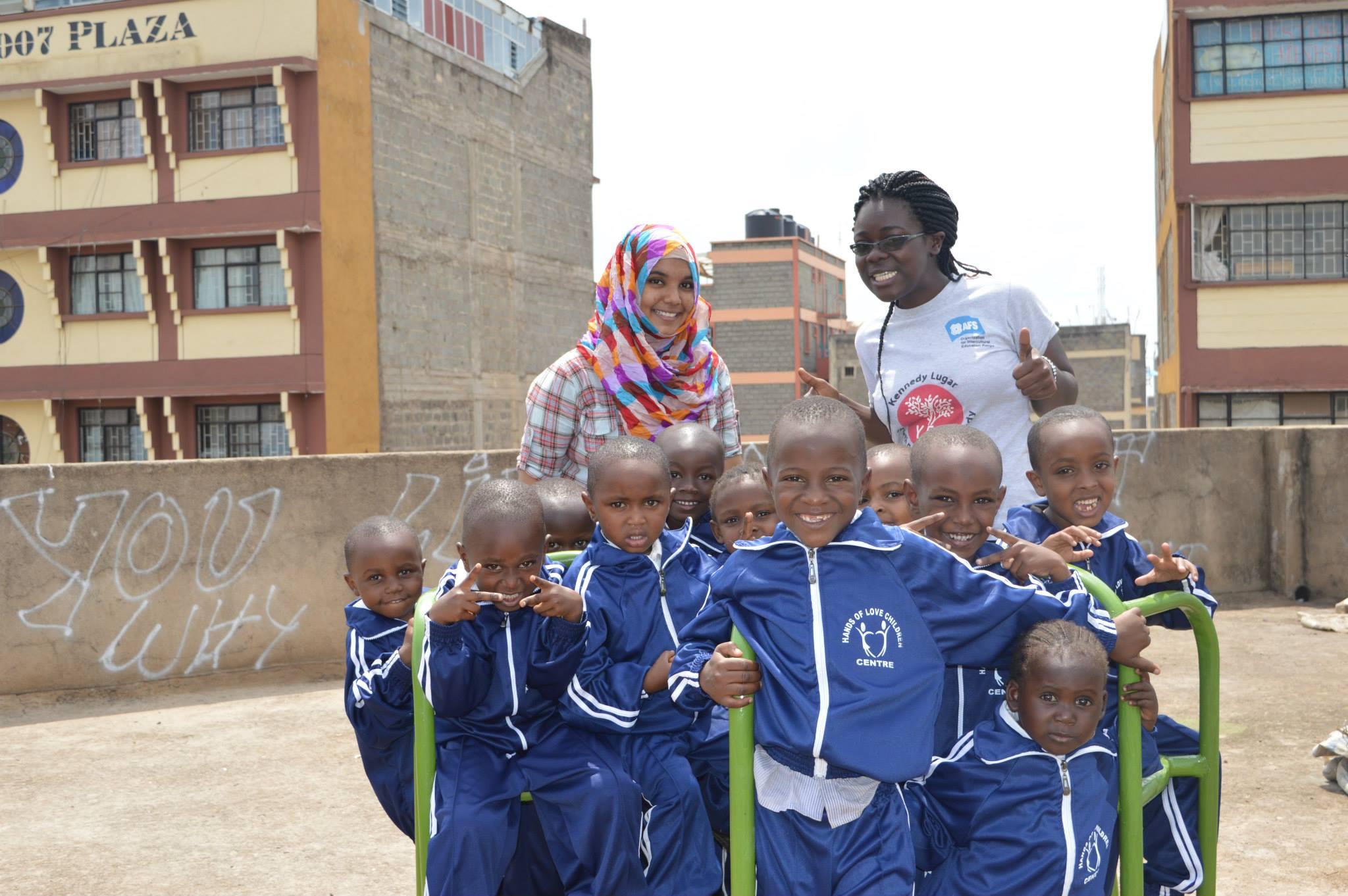 The program is spread across 10 regions in Kenya. The exchange programs run for one to two weeks to a year - it all depends on the interest of the individual.The target age group is 14 to 17 years, but anyone above 18 years can still volunteer to teach in the various projects or take part in social

projects.
---