---
YES Students Celebrate GYSD 2017
April 27, 2017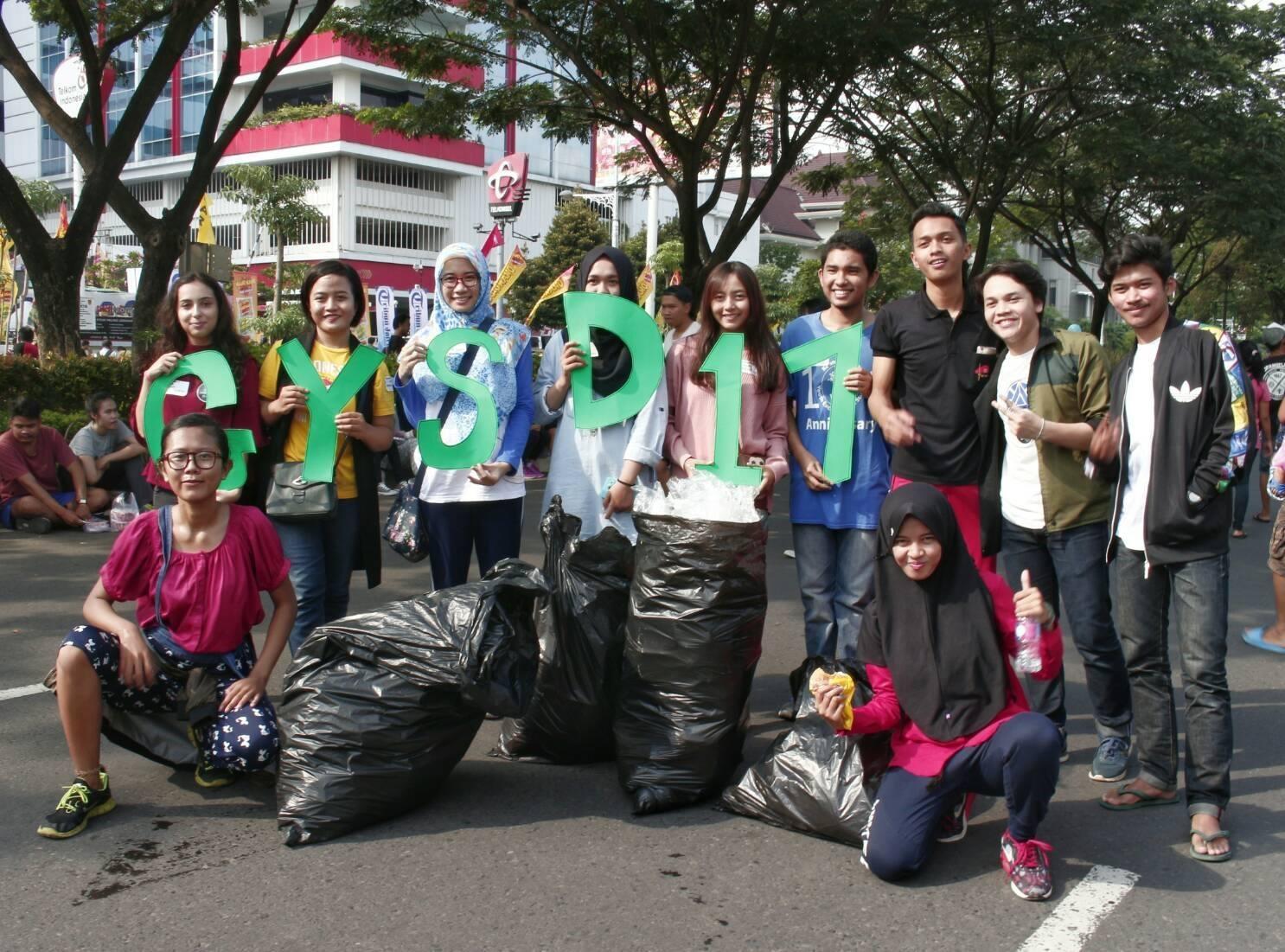 From April 21-23, YES students in the U.S. volunteered over 5,500 community service hours in each of the 47 states where YES students are hosted. YES students' Global Youth Service Day volunteer activities impacted over 835,000 Americans!
Established in 1988 by Youth Service America, Global Youth Service Day (GYSD) is now the largest youth service event in the world!

GYSD is a campaign that aims to engage young people from around the world in community service and civic engagement, as well as celebrate the positive impact that young people have on their communities through volunteerism. The three-day volunteering event took place from April 21-23, 2017, and was observed in hundreds of communities across the United States, as well as more than 100 countries on six continents.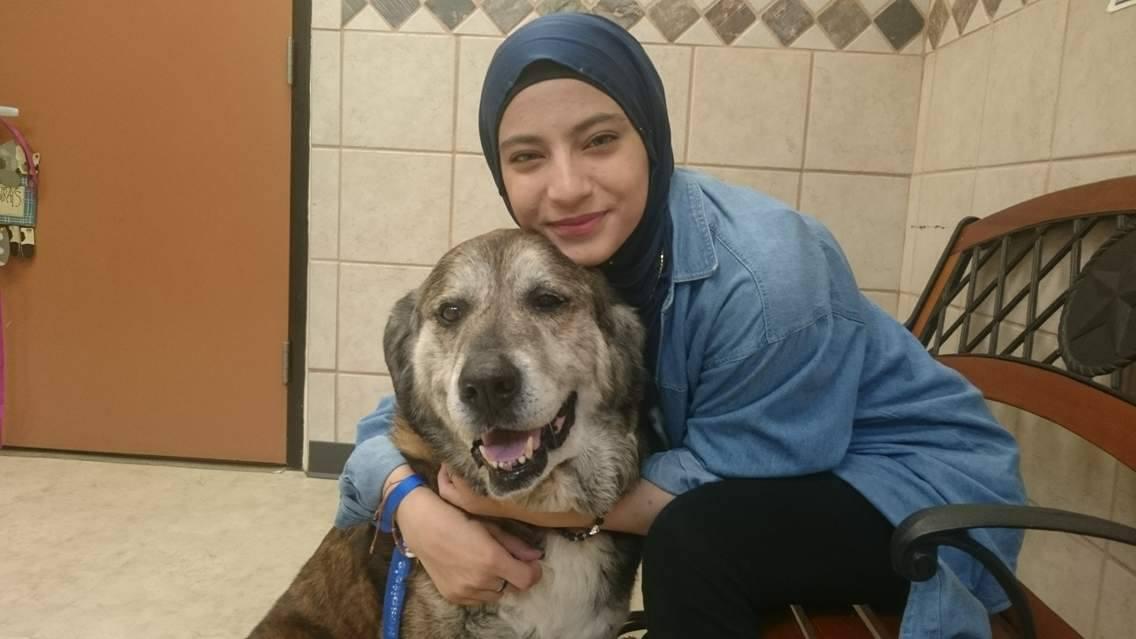 As the goals of GYSD align with the YES program, YES students and alumni have a rich history of participating in GYSD, and 2017's volunteerism was no different! "The best thing about [GYSD] is that I volunteered with my school friends and classmates. We all packed beans in bags and had fun doing it because we knew we would be helping a lot of families to survive hunger. And it was true, we helped about 2,500 families [in Washington state]!" shared Shada from Israel (Arab Communities), hosted by AFS.

As Shada remarked, the impact of YES volunteering creates a ripple effect across current students' American host communities and in alumni's home countries. "Our exchange group took a field trip to Bryce Canyon National Park where we spent more than four hours sweeping the walking trails so everyone can enjoy the park even more," remarked Anamaria from Bosnia and Herzegovina, hosted by PAX in Utah.
During the weeks leading up to Global Youth Service Day, YES student Portia from Ghana, hosted by YFU in Wisconsin, participated in a project organized by her local Rotary Club and Key Club called the Red Elephant Project, which provides reusable sanitary pads to girls in Africa. She reflects on the project, saying: "I was very excited to do something that I have been passionate about for my peers in Africa. Our provision of sanitary pads is going to change the lives of these girls." Portia's success isn't the only impactful result of GYSD. From organizing food and clothing drives, to cleaning up parks, and taking care of animals at local shelters, YES students worked together to address issues critical to their communities.
Of the more than 1,110 GYSD activities that YES students participated in, the majority were related to poverty, hunger, and the environment.

Wajih from Tunisia, hosted by AFS in Pennsylvania, also loved giving back to her host community: "I planted many plants after weeding and preparing the soil at a homeless shelter. We also painted the bathroom, so it really made me feel like I brought cheer to the shelter." Fatima from Pakistan hosted by PAX in Indiana volunteered for Endeavor Games, a non-profit organization which facilitates sport competitions for people with physical disabilities, and said she "loved meeting new people and getting to know them."
For YES students and alumni, Global Youth Service Day allows them the chance to give back to the communities that have given them so much.

Thank you to each and every YES student and alum around the world for sharing your time and passion to make the world a better place!
---