---
YES Alumni Mentoring Program Continues in Senegal
January 23, 2017
By Seynabou Camara, YES 2011-2012, Senegal, hosted by CCI in Augusta, GA
In October 2015, YES alumni in Senegal established a mentoring program through which newly returned alumni received guidance from their older peers. Because of the differences between the school systems in America and Senegal, YES alumni in Senegal often have trouble getting back into the Senegalese track. One week before school started in 2015, four YES '14 and nine YES '15 alumni from five different regions gathered in Thies for a panel discussion on how to manage school successfully during their last two years of high school. Before the discussion began, participants worked on setting personal and academic goals. Seven older alumni, all college students at the time, then shared the experiences they had when they returned to school in Senegal, highlighting some of the challenges they faced after a year in the U.S. This was followed by a discussion on getting ready for college, during which the older alumni shared opportunities to study at a good university in Senegal or abroad. The event concluded with the launch of the Senegal Alumni Mentoring Program. The program is now continuing in the 2016-2017 academic year with 12 alumni who are either in college or employed mentoring the 17 YES '15 and YES '16 alumni.
Within the Mentoring Program, mentors hold regular monthly check-ins with their mentees, and are always ready to help the mentees whenever they have problems. More difficult challenges are sometimes shared with the entire Mentoring Program team, who then brainstorm ideas together until a solution is found.
Each mentor has contributed between $2 and $6 to a fund to support the program. This fund not only covers the cost of phone cards, which are used to make the monthly check-in calls, but also covers the costs of additional courses some students need in order to catch up with the Senegalese curriculum, but which some students could not otherwise afford.
Although the program is primarily focused on school, mentors also support mentees in developing alumni projects. The mentorship program is one of the alumni's greatest initiatives and is planned to continue as a long-term project. This program is managed by Mouhamed Ndao '13.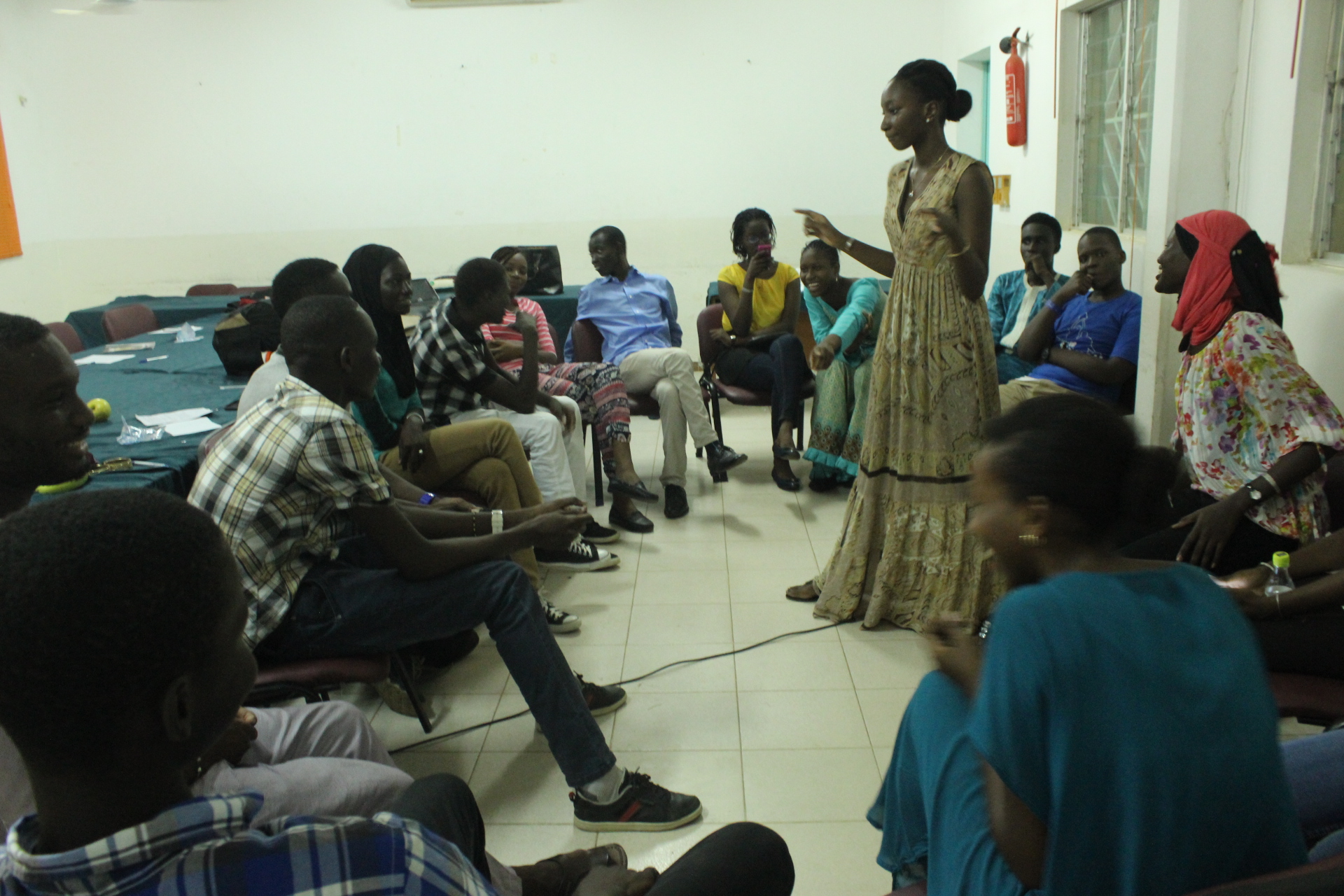 ---